The researchers are in the early stages of exploring new possibilities for the next phase of the project.
---
---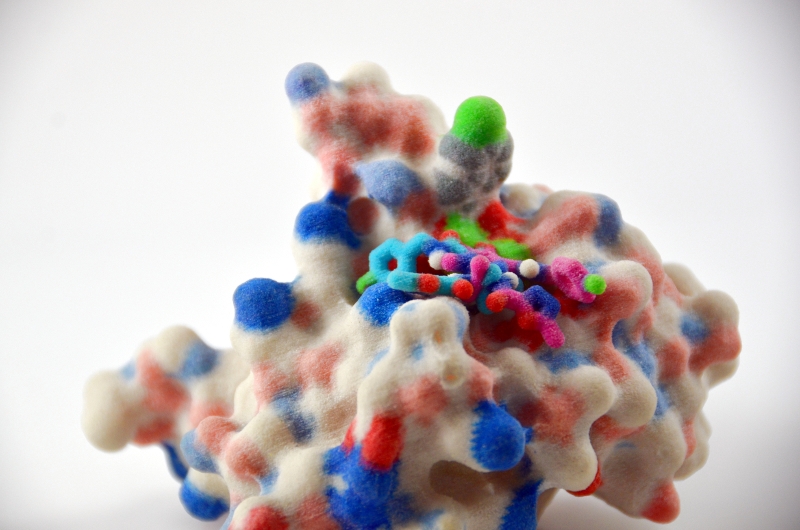 Background
FightAIDS@Home joined World Community Grid many years ago to identify new and better treatments for AIDS.
Phase 1 conducted more than 20 billion drug-target comparisons using two software programs which were created by scientists at Scripps Research who ran this portion of FightAIDS@Home. Phase 2 of the project, which is led by researchers at Temple University, used a different simulation method to double-check and further refine the virtual screening results that were generated in Phase 1. This different method is called BEDAM (Binding Energy Distribution Analysis Method).
Future Direction
For several months, the research teams for both phases of FightAIDS@Home had been discussing potential new targets for the next round of work on World Community Grid. However, in the past few weeks their discussion has turned to how to best use new approaches and technologies to further refine and possibly accelerate their data analyses.
They are now in the very early stages of exploring what new approaches and technologies (if any) may help streamline their work. Therefore, while they do plan to have additional work to run on World Community Grid, the timeline for this will be longer than we originally thought.
We will keep everyone updated as we have more information from the researchers.
AutoDock Suite at 30 Years
The Phase 1 scientists recently completed an invited paper about the AutoDock program, which they created 30 years ago at Scripps Research. This paper was recently published, but is currently behind a paywall. We will let everyone know as soon as we have an open-access version (which we expect will be in a few days).
Current status of project
Closing Phase 2, pending new direction from research team
Click here to learn more about World Community Grid's monthly project updates.