The researchers and the World Community Grid tech team are continuing their work to get the project working on GPU.
---
---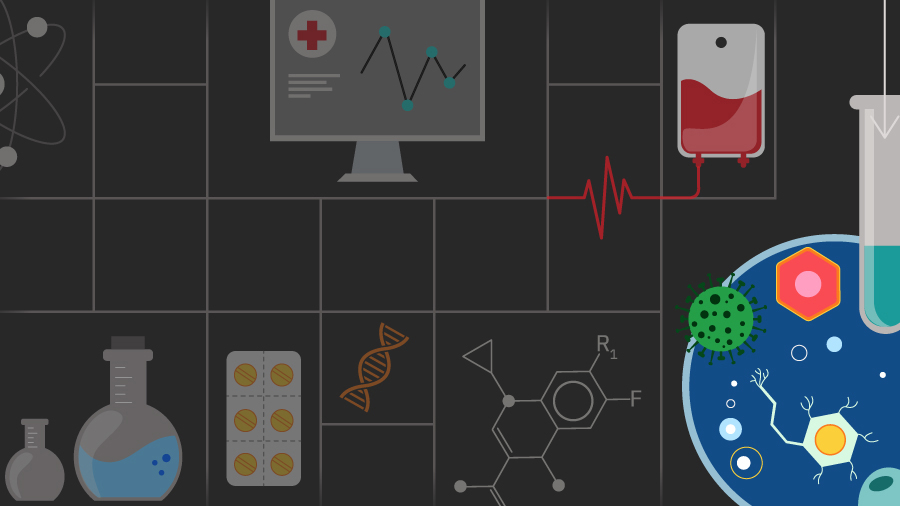 Background
OpenPandemics - COVID-19 was created to help accelerate the search for COVID-19 treatments. You can learn more about the details of the work on the research team's website.
GPU version of OpenPandemics
Both the research team and World Community Grid tech team are continuing to make progress on porting the software that powers OpenPandemics to GPU.
The researchers are working on performance improvements for an OpenCL version. Meanwhile, World Community Grid has submitted the code for IBM's Open Source review and a security review. We don't currently know exactly when the IBM reviews will be done.
AutoDock Suite at 30
The research team recently published a paper on the history of AutoDock, which is the software that powers OpenPandemics, FightAIDS@Home, and other projects that have searched for potential treatments against various diseases. You can read the paper here.
Current status of work units
Available for download: 3,452 batches
In progress: 2,259 batches (18,949,527 work units)
Completed: 9,479 batches
2,991 batches in the last 30 days
Average of 99.7 batches per day
Estimated backlog: 34.6 days
Click here to learn more about World Community Grid's monthly project updates.