The researchers recently submitted two papers for review, and are looking ahead to lab testing for potential treatments.
---
---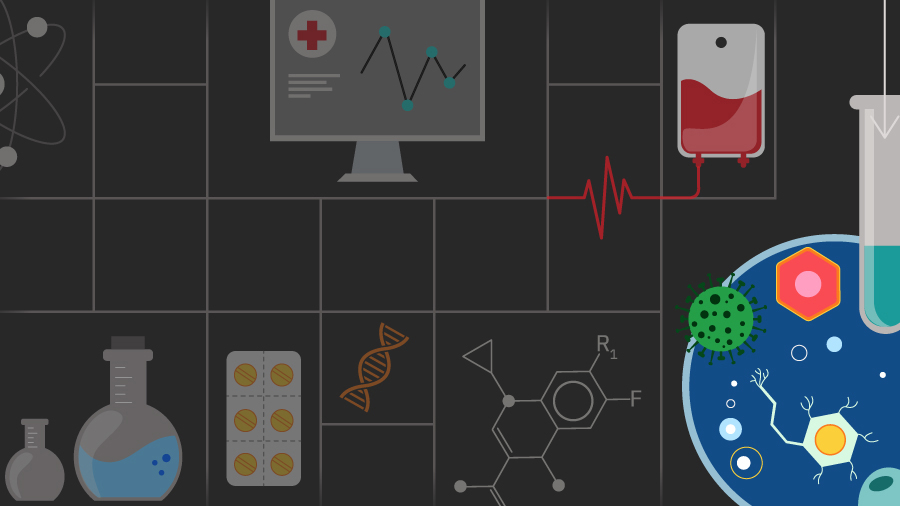 Background
OpenPandemics - COVID-19 was created to help accelerate the search for potential COVID-19 treatments, and also to build a fast-response, open source toolkit that will help all scientists quickly search for treatments in the event of future pandemics.
GPU version of OpenPandemics
The World Community Grid tech team is awaiting feedback on the code from IBM's Open Source review.
Potential sources of compounds for lab testing
The research team is in talks with companies that could potentially be sources for the compounds that are found to be promising after analyzing data from World Community Grid. Purchasing compounds can be a time-consuming process, so the team's goal is to create a partnership with a vendor now and be ready to purchase quickly when it's time for lab testing of potential treatments.
Papers submitted
The researchers recently submitted two papers that are related to World Community Grid for review by academic journals. We'll update everyone if/when they're accepted for publication.
Current status of work units
Available for download: 369 batches
In progress: 2,513 batches (19,806,849 work units)
Completed: 9,479 batches
3,044 batches in the last 30 days
Average of 101.5 batches per day
Estimated backlog: 3.6 days*
*The researchers will be adding more work units very shortly; there will be plenty of work to do for this project for a long time to come.
Click here to learn more about World Community Grid's monthly project updates.