The research team has identified 70 compounds that show promise for lab testing.
---
---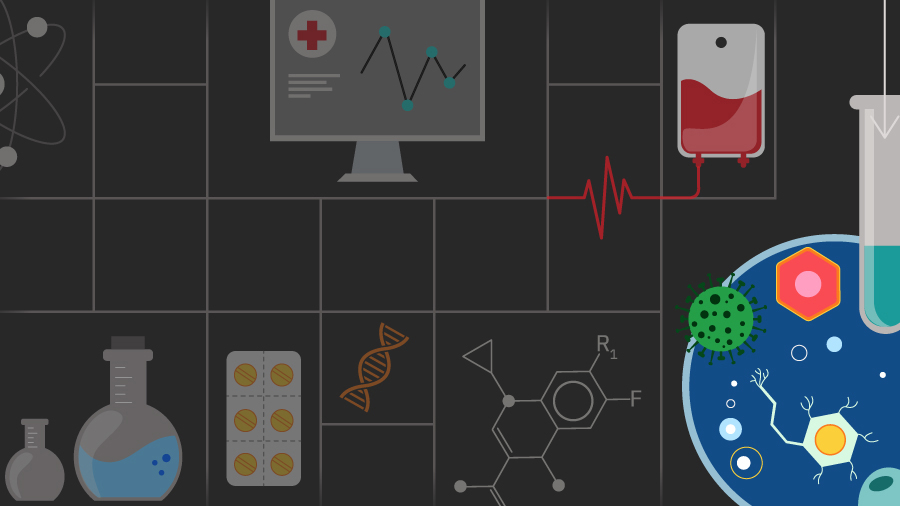 Background
OpenPandemics - COVID-19 was created to help accelerate the search for potential COVID-19 treatments, and also to build a fast-response, open source toolkit that will help all scientists quickly search for treatments in the event of future pandemics.
Ordering compounds for lab testing
As the researchers mentioned in their project update a few weeks ago, they've identified 70 compounds for experimental testing by their laboratory collaborators. They're working with a chemical vendor called Enamine to order these compounds. (This is a process that can sometimes take a few months.) We'll let everyone know once the compounds have been received and lab testing begins.
OpenPandemics for GPU
Work units for GPU have been through technical reviews, an Open Source review, and are now undergoing a security review. Porting code to GPU is a lengthy process, but these steps are all necessary to ensure that everything functions well and securely before work units are sent to volunteers.
Current status of work units
Available for download: 7,304 batches
In progress: 3,937 batches (15,329,9549 work units)
Completed: 15,737 batches
3,598 batches in the last 30 days
Average of 119.9 batches per day
Estimated backlog: 60.9 days
Click here to learn more about World Community Grid's monthly project updates.