The researchers are finishing a paper about their lung cancer findings, and continuing work on new work units for sarcoma.
---
---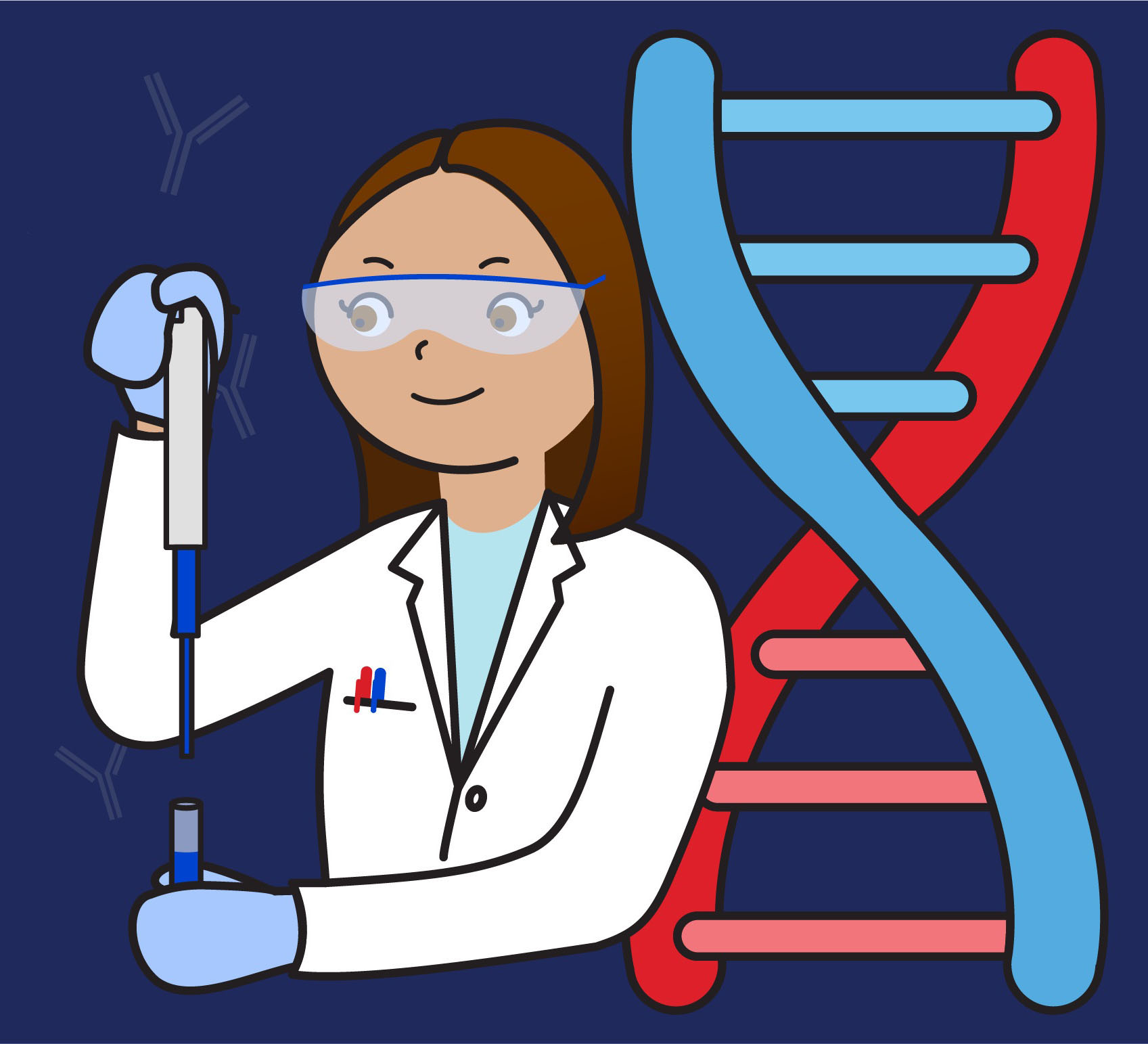 Background
Mapping Cancer Markers aims to identify the markers associated with various types of cancer. The project is analyzing millions of data points collected from thousands of healthy and cancerous patient tissue samples. These include tissues with lung cancer, ovarian cancer, and sarcoma.
So far, the project has finished running data for lung cancer and ovarian cancer markers on World Community Grid. The researchers are now studying markers for sarcoma, which is a group of cancers that start in bone, muscle, or other tissue. You can read more about the research team's findings to-date here.
Examining results from beta testing on new sarcoma work units
The research team has finished analyzing the results of the beta testing. They have asked the World Community Grid team to do additional testing in order to confirm the results of the beta test. If this involves an additional beta test, we'll let everyone know so that volunteers who wish to participate can make sure they're signed up.
Lung cancer paper
The researchers have been working on a paper about their lung cancer findings for some time. This has included collaborating with their colleagues who work in the clinical space to help flesh out the paper. They're now close to a final draft, and plan to start submitting the paper to journals to be considered for publication in the next few weeks.
Current status of work units
Available for download: 872 batches
In progress: 1,066 batches (64,982,542 work units)
Completed: 67,506 batches
908 batches in the last 30 days
Average of 30.3 batches per day
Estimated backlog: 28 days
Click here to learn more about World Community Grid's monthly project updates.