Lab testing has begun for some of the promising compounds identified with the help of World Community Grid volunteers.
---
---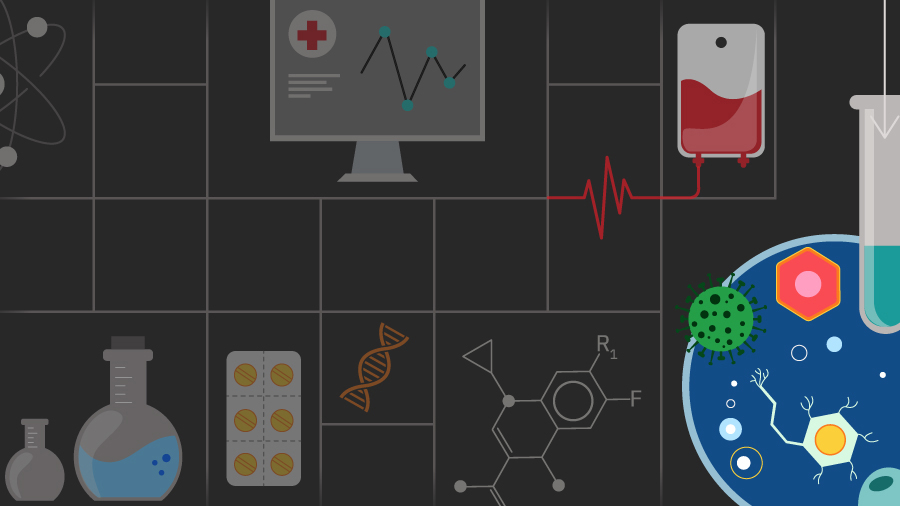 Background
OpenPandemics - COVID-19 was created to help accelerate the search for potential COVID-19 treatments. The project also aims to build a fast-response, open source toolkit that will help all scientists quickly search for treatments in the event of future pandemics.
In late 2020, the researchers announced that they had selected 70 compounds (from an original group of approximately 20,000) that could be promising to be investigated as potential inhibitors of the virus that causes COVID-19.
First set of compounds undergoing lab testing
Out of the group of 70 mentioned above, the researchers ordered and sent the first 25 promising compounds to their lab collaborators recently, and the lab testing process has begun. We'll let everyone know once we have some updates on the biological test results.
OpenPandemics for GPU
The process of porting the research application code to GPU is well underway as we work to ensure that work units function well and securely before they're sent to volunteers. The security review of the code is completed.
Current status of work units
Available for download: 6,025 batches
In progress: 2,528 batches (17,384,490 work units)
Completed: 30,576 batches
3,098 batches in the last 30 days
Average of 103 batches per day
Estimated backlog: 58 days
Click here to learn more about World Community Grid's monthly project updates.