The researchers are beginning to analyze the enormous amount of data generated during last month's stress test, when 30,000 batches of work were run in eight days.
---
---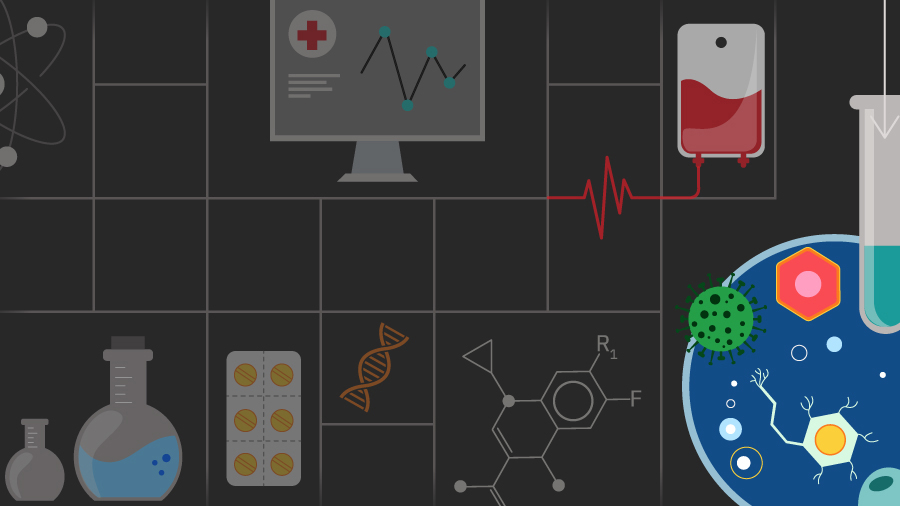 Background
OpenPandemics - COVID-19 was created to help accelerate the search for potential COVID-19 treatments. The project also aims to build a fast-response, open source toolkit that can help all scientists quickly search for treatments in the event of future pandemics.
In late 2020, the researchers announced that they had selected 70 compounds (from an original group of approximately 20,000) that could be promising to be investigated as potential inhibitors of the virus that causes COVID-19. Lab testing is currently underway for 25 of these compounds.
Analyzing an unprecedented amount of data
Last month, the research team provided World Community Grid with approximately 30,000 batches of GPU work units. This was part of a stress test of the World Community Grid infrastructure, and quickly generated an extremely large amount of data that is being analyzed by the researchers.
The World Community Grid tech team posted in our forum about the discoveries they made regarding the program's current technical capabilities. The research team is currently working on an update about what they've discovered so far from the huge amount of data, but in the meantime they've also tweeted about a few statistics and project milestones.
Thank you to everyone who participated in the stress test, and who continues to contribute computing power to the project!
Current status of work units
CPU
Available for download: 6,063 batches
In progress: 2,199 batches
Completed: 51,189 batches
6,770 batches in the last 30 days
Average of 225.7 batches per day
Estimated backlog: 26.9 days
GPU
Available for download: 16,283 batches
In progress: 4,174 batches
Completed: 52,292 batches
15,366 batches in the last 30 days
Average of 512.2 per day
Estimated backlog: 31.8 days


Click here to learn more about World Community Grid's monthly project updates.