The research team ran a group of high-priority batches on World Community Grid this past month.
---
---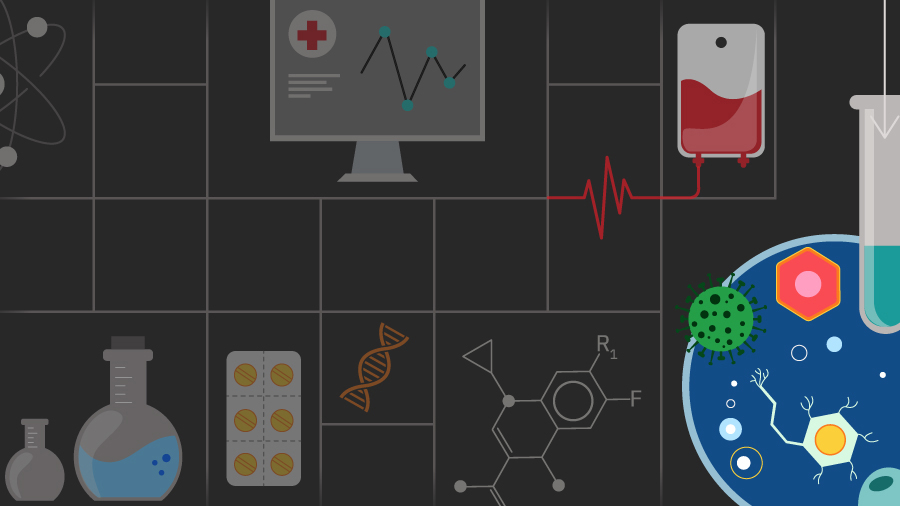 Background
OpenPandemics - COVID-19 was created to help accelerate the search for potential COVID-19 treatments. The project also aims to build a fast-response, open source toolkit that can help all scientists quickly search for treatments in the event of future pandemics.
In late 2020, the researchers announced that they had selected 70 compounds (from an original group of approximately 20,000) that could be promising to be investigated as potential inhibitors of the virus that causes COVID-19. Lab testing is ongoing for 25 of these compounds.
Accelerated World Community Grid work on four binding sites
The research team recently sent 600 batches of accelerated work to World Community Grid. These batches containined simulated experiments on several important binding sites and additional compounds that could be promising as potential treatments.
Sulfonyl fluoride (SuFEx) is a molecule that is known to react and covalently bind to lysine (K) and tyrosine (Y) amino acid sidechains in proteins.
The researchers selected four possible binding sites in the main protease (Mpro) of SARS-CoV-2 that are adjacent to K and Y sidechains. They then prepared about 600 packages to be docked against nearly 300,000 molecules from Enamine that contain SuFEx. These batches were recently completed on World Community Grid
The most promising molecules will be purchased or synthesized, then shipped to the laboratory of Prof. Chris Schofield at the Chemistry Research Laboratory at the University of Oxford to verify experimentally if they bind to SARS-CoV-2 Mpro.
Current status of work units
CPU
Available for download: 2,110 batches
28-day average of 94.0 batches per day
Estimated backlog: 21.5 days
GPU
Available for download: 3,357 batches
28-day average of 398 batches per day
Estimated backlog: 8.8 days


Click here to learn more about World Community Grid's monthly project updates.