Thanks to additional support from volunteers, the project has seen a significant increase in work units processed over the summer.
---
---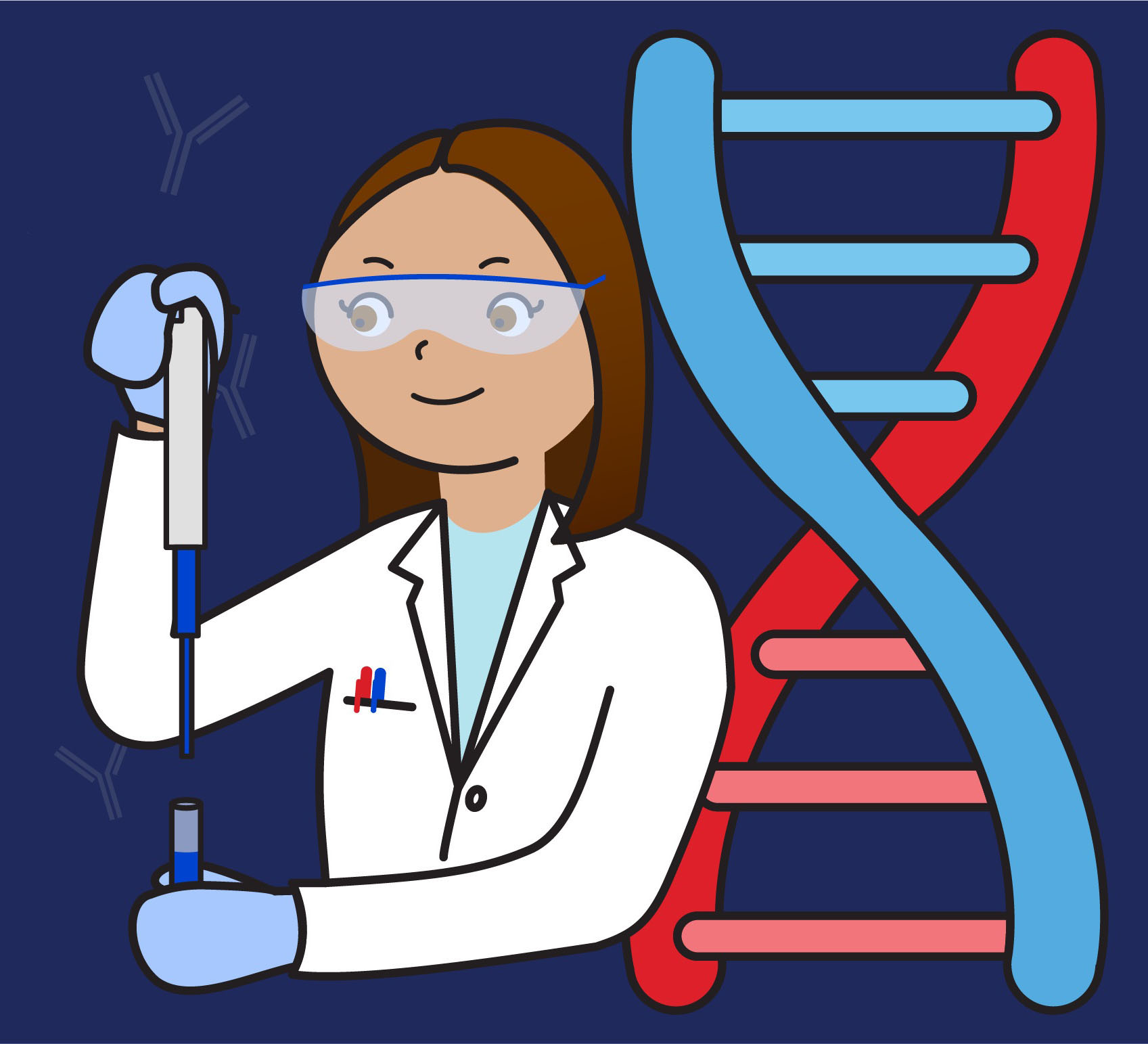 Background
Mapping Cancer Markers aims to identify the markers associated with various types of cancer. The project is analyzing millions of data points collected from thousands of healthy and cancerous patient tissue samples. These include tissues with lung cancer, ovarian cancer, and sarcoma.
So far, the project has finished running data for lung cancer and ovarian cancer markers on World Community Grid. With the help of continued donated computing time from volunteers, the researchers are now studying markers for sarcoma, which is a group of cancers that start in bone, muscle, or other tissue. You can read more about the research team's findings to-date here.
Project pace continues to increase
Thank you to all volunteers who responded to our call for increased computing for this project. Since we first made the request in June, the average number of batches per day has increased from 37.7 to 50.4, with steady increases each month.
Current status of work units
Available for download: 791 batches
In progress: 1,325 batches
Completed: 79,868 batches
1,513 batches in the last 30 days
Average of 50.4 batches per day
Estimated backlog: 18.3 days
Click here to learn more about World Community Grid's monthly project updates.