Help World Community Grid make it onstage at SXSW 2016


Summary

World Community Grid is competing for a chance to present at the SXSW Interactive 2016 conference and we need your help to get there! Vote today to help us tell this influential crowd how we're using crowdsourced computing, donated by you, to take on critical humanitarian challenges, such as improving access to clean water.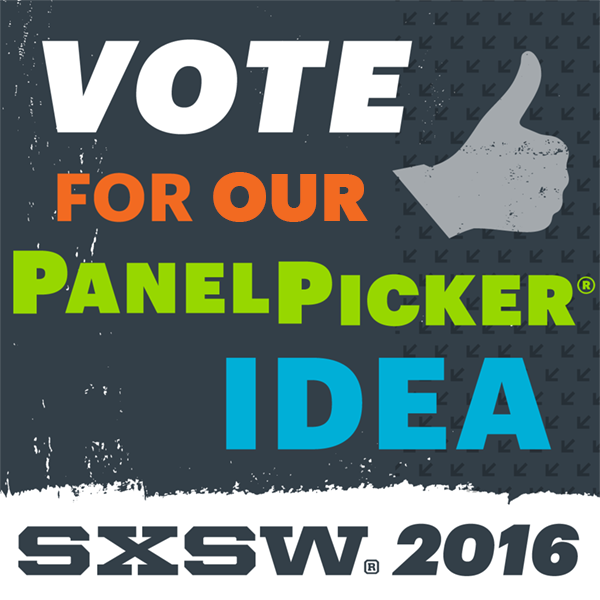 World Community Grid has a chance to present at the South by Southwest (SXSW) Interactive 2016 conference, and your vote can help make sure we make it onstage.

SXSW Interactive is one part of a prominent set of annual festivals and conferences related to music, film and technology. The event is one of the biggest technology conferences in the world and consists of a series of presentations and panels that aim to be "an incubator of cutting-edge technologies and digital creativity." If World Community Grid is chosen to present, we'll be able to expose our work and your accomplishments to a huge, tech-savvy and high-profile audience, as well as to the media outlets that cover SXSW. We aim to point to recent successes like the Computing for Clean Water announcement to prove how World Community Grid as an initiative, and volunteer computing as a concept, deliver real results.

But there's a catch. Over 4,000 groups have submitted proposals to present at this event and organizers are turning to the public for a say in who gets to present. Please vote today and share the news so that we have the best chance of showcasing this great program. Voting closes September 4th.

We hope to get a chance to meet some World Community Grid members face-to-face at SXSW!