Smash Childhood Cancer Resumes with New Target and New Team Member

---
Summary

The Smash Childhood Cancer project has resumed work on World Community Grid to explore a gene that is involved in the development of many sarcomas. We also welcome Dr. Joanna Gell to the research team.
---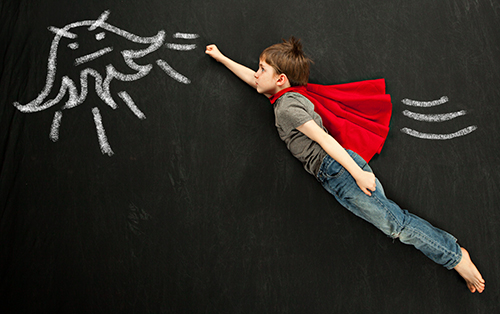 Background
In the past 20 years, only a small number of new drugs designed to treat childhood cancer have been approved by the US Food and Drug Administration. More than half of all the chemotherapy treatments used for children with cancer have been in existence for 25 years or longer.
The Smash Childhood Cancer research team has identified proteins and other molecules that play key roles in certain childhood cancers. The challenge is now to find chemical drug candidates that specifically target these key molecules and therefore control the cancer cells. You can learn about the key molecules the project has studied so far in our June 2018 and March 2020 updates.
Smash Childhood Cancer recently restarted, this time focusing on a key gene called EWSR1 which is described below.
All in the Family: Finding an Achilles' Heel Common to Many Sarcomas
Ewing sarcoma is a rare cancer that most often affects children and teenagers. This type of cancer usually begins in a bone, or in the soft tissue around a bone, and can spread to the lungs or to other bones. One of the key players in Ewing sarcoma is a gene called EWSR1. It can fuse with a wide variety of genes leading to not only Ewing sarcoma but also other rare tumors in childhood. We call them the Ewing sarcoma-related family of tumors.
Among the Ewing sarcoma-related family of soft tissue cancers, EWSR1 is fused to a gene in another family known as CREB-related genes. (Examples of CREB-related genes include CREB1 itself or ATF1 in clear cell sarcoma; and CREB3L1 or CREB3L2 in sclerosing epithelioid fibrosarcoma). They are refractory to treatment if they cannot be excised completely.
The EWSR1-CREB fusions create a rogue transcription factor that binds DNA and turns on genes inappropriately. EWSR1-CREB fusions are needed and sufficient to drive the tumors.
But can we stop these fusion genes? The EWSR1 protein is unstructured and refuses to have a definable shape, while CREB1 is more easily structured. Furthermore, common regions shared between the CREB1, ATF1, CREB3L1 or CREB3L2 proteins are known to bind to TORC2, a protein which is important in the development of cancer.
Two of the Smash Childhood Cancer researchers, Dr. Tyuji Hoshino and Dr. Charles Keller, are working to design a small molecule that disrupts the TORC2-CREB1 interaction and would presumably disrupt the EWSR1-CREB1 fusion gene's runaway program in driving the progression of this group of cancers.
Dr. Godfrey Chan, the project's Principal Investigator, recently published a paper (which you can read here) that discusses EWSR1 in pediatric cancer.
Welcome to Dr. Joanna Gell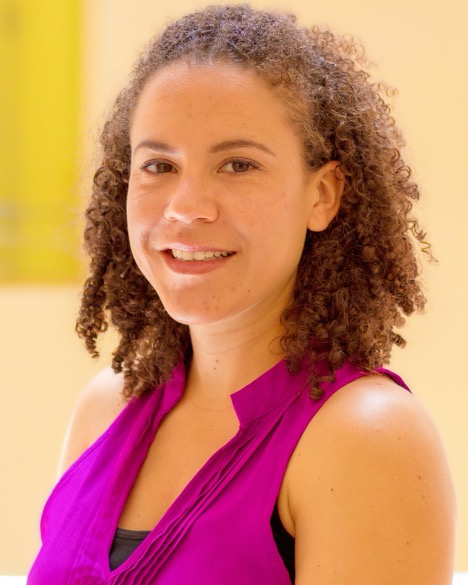 Joanna Gell, MD, is an Assistant Professor at the University of Connecticut School of Medicine and Connecticut Children's Medical Center, Center for Cancer and Blood Disorders. She is also a Research Scientist at The Jackson Laboratory for Genomic Medicine.
As a physician who treats children and young adults with cancers, Dr. Gell's goal is to identify ways to successfully treat cancer without all of the acute and long-term toxicities that often come with treatment. Her research focuses on understanding the biology of rare tumors, such as germ cell tumors. Additionally, Dr. Gell has training in stem cell biology and utilizing stem cells to model cancer development.
She joined Dr. Ching Lau, another Smash Childhood Cancer researcher, at Connecticut Children's Medical Center and The Jackson Laboratory for Genomic Medicine in 2019, where she works on germ cell tumors with a focus on intracranial germ cell tumors.
Thank you to everyone who is supporting Smash Childhood Cancer.