Meet Sawyer
He built his first computer at the age of 8. By the time he was 11, he had built 20 computers and founded his own company.
Then his father was diagnosed with brain cancer.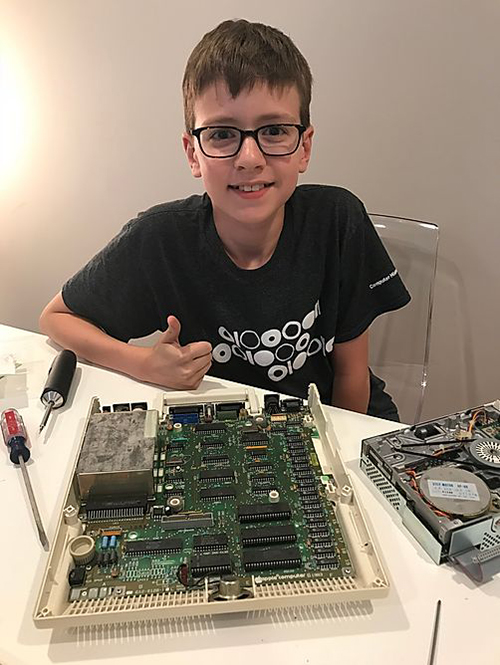 So Sawyer did some research, found World Community Grid, and created his own team to support the Mapping Cancer Markers project, called Sawyer's Cancer Fighting Network.
The team's goal is to donate 1,000 years of computing time to Mapping Cancer Markers by September 2020. Anyone with a computer or Android device and an internet connection can help.
Join Sawyer's Cancer Fighting Network
---
Frequently Asked Questions