The project has added GPU power to the existing strong CPU power that supports research for potential COVID-19 treatments.
---
---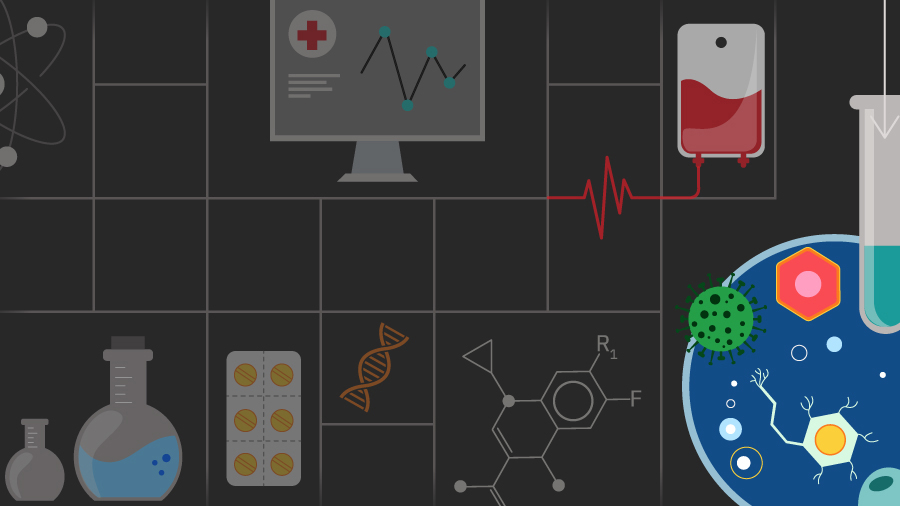 Background
OpenPandemics - COVID-19 was created to help accelerate the search for potential COVID-19 treatments. The project also aims to build a fast-response, open source toolkit that will help all scientists quickly search for treatments in the event of future pandemics.
In late 2020, the researchers announced that they had selected 70 compounds (from an original group of approximately 20,000) that could be promising to be investigated as potential inhibitors of the virus that causes COVID-19. Lab testing is currently underway for 25 of these compounds.
GPU work units
We recently completed beta testing and have released GPU work units for this project. Currently, the project is sending out 1,700 new work units every 30 minutes. We expect to be sending out GPU work at this pace for the foreseeable future.
We will continue to create and release regular work units that use CPU power. This will help keep the work going at a good pace, and will ensure that everyone who wants to contribute computing power can participate.
Stress test of World Community Grid's technical infrastructure
Earlier this month, the World Community Grid tech team wanted to determine the upper limit of computational power for the program, and to find out if the current infrastructure would be able to support the load if we provided enough GPU work to meet the demand.
The scientists for OpenPandemics - COVID-19 provided us with approximately 30,000 batches of GPU work (equal to the amount of work done in about 10 months by CPUs), and we let these batches run until they were fully processed.
The stress test took eight days to run, from April 26 through May 4, 2021. Thank you to everyone who participated in this important test. We expect to have a forum post from the tech team soon to summarize what they learned about World Community Grid's current capabilities and limitations.
Current status of work units
CPU
Available for download: 1,322 batches
In progress: 6,240 batches
Completed: 44,810 batches
5,596 batches in the last 30 days
Average of 186.5 batches per day
Estimated backlog: 7.1 days*

*The research team is building more work units.
GPU
In progress: 2,391 batches
Completed: 37,569 batches
35,296 batches in the last 30 days
(largely due to the stress test)
Average of 1,176.5 per day
(again, largely due to the stress test)

Click here to learn more about World Community Grid's monthly project updates.