The FightAIDS@Home – Phase 2 researchers are making plans to write a paper and to test new compounds as part of the continuing search for new and better treatments.
---
---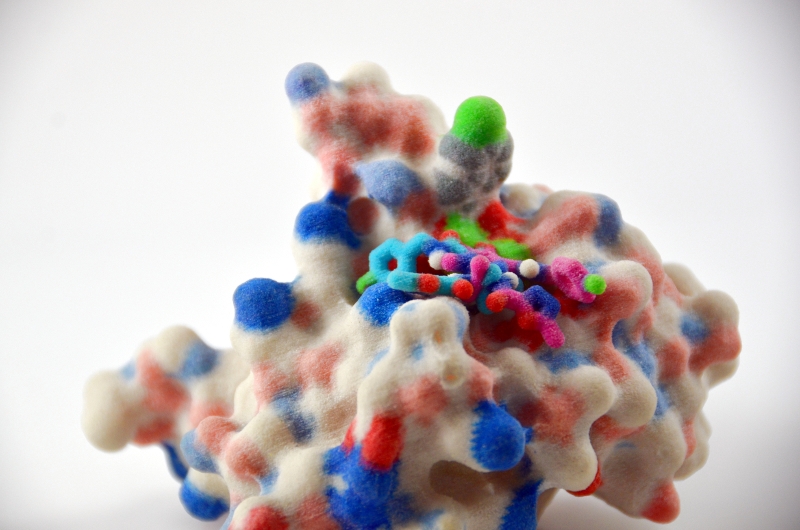 Background
Researchers all over the world have been making advances in the battle against HIV/AIDS for many years. However, AIDS-related complications still affect far too many people. UNAIDS estimates that 36.7 million people were living with HIV in 2016. And while AIDS-related deaths have decreased significantly since their peak in 2005, approximately 1 million people died of causes related to AIDS in 2016. (See the UNAIDS website for more statistics.)
HIV continues to be a challenge because it quickly mutates in ways that make existing drug treatments ineffective. FightAIDS@Home joined World Community Grid more than a decade ago with the simple but challenging goal of finding new treatments for HIV. During Phase 1 of the project, the team identified thousands of potentially promising candidates to be confirmed experimentally in the lab. However, because it's cost and time prohibitive to lab test all the potential candidates, Phase 2 was created to prioritize the candidate compounds by evaluating them with more accurate methods.
Current Work
Our team is processing the current type of work units through World Community Grid as quickly as possible. Once these work units are completed, we plan to write a paper about the process, including its strengths, limitations, and lessons learned.
We are also planning to use World Community Grid's computing power to analyze new compounds that are important to our work with the HIVE Center at the Scripps Research Institute. This work will begin after we run a sample of these new compounds on our own grid computing network.
Thank You
We appreciate everyone who continues to donate their computing power to the search for better anti-HIV treatments. We also encourage everyone to opt in to Phase 2 of the project—the more quickly we can run through the current work units, the sooner we can move ahead to new compounds.
---
Related Articles