To mark World Community Grid's 15th anniversary, we're asking you as volunteers, researchers, and supporters to publicly show your support for science on social media, in our forum, and on your own website or blog.
---
---
"Basic research is performed without thought of practical ends. It results in general knowledge and understanding of nature and its laws. The general knowledge provides the means of answering a large number of important practical problems, though it may not give a complete specific answer to any one of them."
Vannevar Bush,
"Science, the Endless Frontier"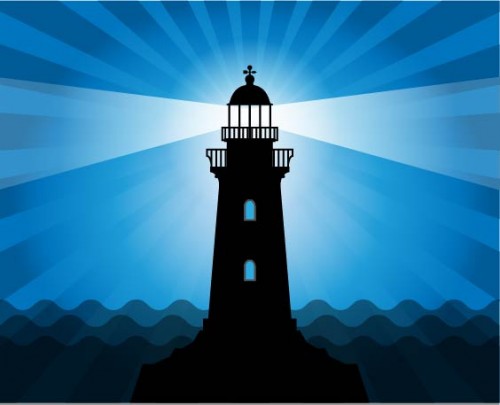 Thanks to volunteers, researchers, and supporters of science all over the globe, World Community Grid has been a beacon for scientific research since 2004. What started out as a short-term initiative has grown into a major source of computing power for 30 basic science projects to-date. So far, this has led to breakthrough discoveries for childhood cancer, water filtration, and renewable energy, as well as more than 50 peer-reviewed papers about many smaller discoveries that may one day lead to future breakthroughs.
Future discoveries depend on the basic research of yesterday and today. And basic research projects often uncover knowledge no one expected, and lead to paths that were previously unknown. This past year, World Community Grid's contribution to advances in basic research included:
This is only possible because of generous volunteers who donate their unused computing power to research, and scientists who have the unique skills and patience to take on challenging problems that have no obvious answers.
We're inviting everyone involved with World Community Grid to shine a beacon for science this week to help us celebrate our 15th anniversary. You can do this by:
Creating your own social media posts on your favorite platform (tag us on Twitter or Facebook so we can say thanks, and use the hashtag #Beacon4Science)
Posting your thoughts about being involved in World Community Grid in our forum
Sharing our Facebook post and/or retweeting our tweets on starting on Saturday, November 16
Sending us an email with your thoughts at beacon@worldcommunitygrid.org
Feel free to include pictures or videos, especially if they're science or World Community Grid-related.
Thanks for helping us shine a beacon for science since 2004, and we look forward to continuing our important work together.