In Help Stop TB's first project update, researcher Athina Meletiou gives an overview of why this project is important and what the team is doing with the early data.
---
---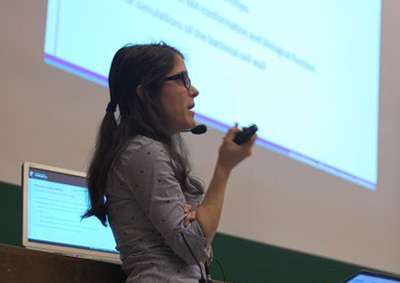 Help Stop TB launched about four months ago, and the research team has begun the early stages of data analysis. We asked researcher Athina Meletiou to provide an overview of the project along with the first update, and to also tell us about how she came to be involved with Help Stop TB.

In the presentation below, Athina discusses the goals and importance of Help Stop TB, and gives us a behind-the-scenes look at what it takes to get a World Community Grid project ready to launch.


---
Related Articles